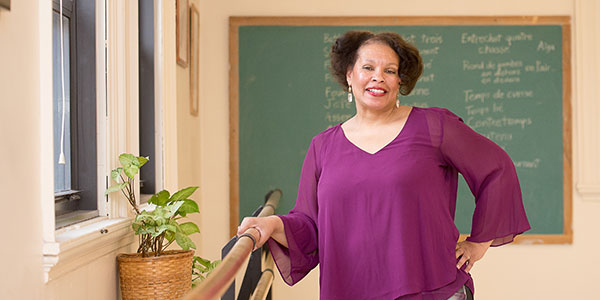 On April 10, 2016, Victoria Hughey held a grand opening for her new business, Victoria's School of Dance & Rhythm. The business shares the Wightman School Community Building with a number of nonprofits, small businesses, and civic groups. The Sunday afternoon event was well attended, and featured dance demonstrations by students and several grand opening specials.
Hughey possesses the abilities to make her startup successful. She is a skilled dance instructor and experienced business person with an MBA from the Joseph M. Katz Graduate School of Business at the University of Pittsburgh. Based on her character, knowledge, and the quality of her business plan, Bridgeway supported Hughey's enterprise with an Entrepreneur Loan. The working capital sustains the new business as it builds momentum.
"I had a very short time frame to take advantage of this opportunity, and could not have accomplished this without Bridgeway Capital."

– Victoria Hughey, Owner of Victoria's School of Dance & Rhythm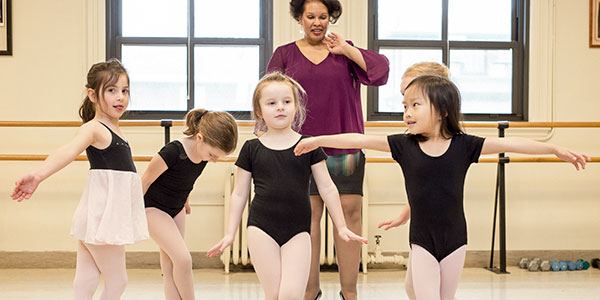 Providing a Competitive Edge
Hughey's business is technically a startup, but she builds her new school on solid foundations. She recently took over the lease from DanceSpace 304, which enjoyed many years of business. Hughey was an instructor at DanceSpace 304 when the former owner decided to move on. It became an opportunity for Hughey to pursue a dream, and Bridgeway's financing made it a reality. To help realize her business aspirations, Bridgeway connected her with a website designer and marketing consultant. They created a new website, designed marketing material for the business, and coordinated a grand opening event that introduced Victoria's School of Dance & Rhythm to the community.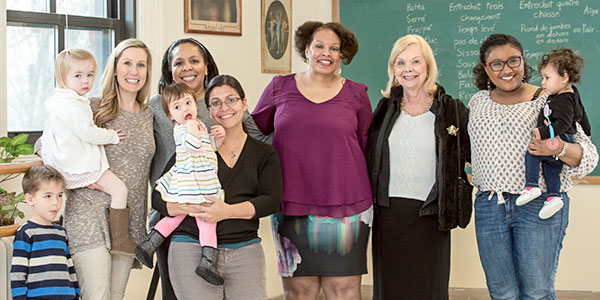 Culturally Connective
Hughey saw an opportunity to build a business and explore new ways to make the performing arts accessible to more students from low-income communities. "In September, I plan on asking companies to sponsor scholarships for people in a certain economic bracket," stated Hughey. In the last five years, Bridgeway made over $2.9 million in loans to cultural and educational assets like the Hill Dance Academy Theatre, Clarion Center for the Arts, and Pittsburgh Musical Theater. For Bridgeway, supporting and expanding these assets improves the quality of life in western Pennsylvania, and plays an important part of the region's revitalization.